WATERBURY'S MAIN STREET RECONSTRUCTION PROJECT IS OVER!
The Town of Waterbury worked in partnership with Revitalizing Waterbury and VTrans to provide this dedicated website for information on transportation construction plans and timelines for Waterbury's Main Street Reconstruction project. We are so happy to see the finished results from making our roadways and community a better, safer, more inviting place to live, work and play.
Thank you for your patience as the Main Street Reconstruction project replaced the aging infrastructure along Main Street in downtown Waterbury over the last three years. It is quite an investment and transformation that should last for decades. We all got through it! There are two related items left to be completed as part of the overall Main Street reconstruction. They are the concrete stairs at the Reservoir Tavern and Salon next door that are planned to be completed this season, and the removal of the overhead wires in the core of the downtown. The wires are in the process of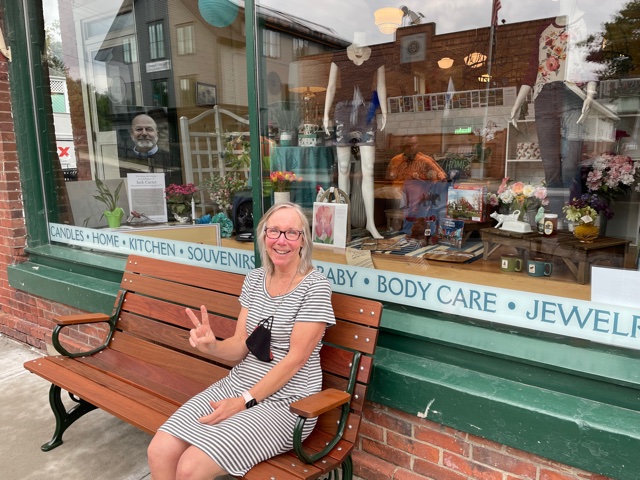 MAIN STREET CONSTRUCTION UPDATE 8-12-21 SCHEDULE: THURSDAY, AUGUST 12 to FRIDAY, AUGUST 20 OVERALL IMPACTS Contractors will be working on their punch list the rest of this week and the week of August 16th. No major impacts or disruptions are expected in the construction area. Workers and flaggers will be present along Main Street. The streetscape amenities are being installed by the Town including benches, kiosks, bike racks and trash/recycling containers. You are invited to the Celebration & Commemoration event to highlight a decade of resilience and transformation in Waterbury. To see details of the event and lots of photographs of the construction project, go to www.waterburyworks.com. ************************************** Questions
Main Street Reconstruction
Quick Facts
Start:
April 2019
End:
Fall 2021
Work being done:
The Main Street project involves "full depth reconstruction" of Main Street, including replacement of all municipal water and sewer infrastructure, and undergrounding of all aerial utilities from Stowe Street to the State Office Complex. The project also includes new sidewalks, period streetlights, landscaping, streetscape and wayfinding amenities to enhance the appearance of Waterbury village. Construction will be sequenced to maintain traffic flow and reduce disruption to residents and businesses in Waterbury village.
Project area:
The project begins at the railroad trestle by roundabout and continues for approximately 1 mile to Demeritt Place, and includes the lower portion of Stowe Street from Main Street to the dry bridge over the railroad.
Hours of operation:
Approximately 6am to 6pm, Monday through Friday. Two lane traffic with some 1 lane alternating traffic. Saturday construction may occur outside of the core of the downtown area.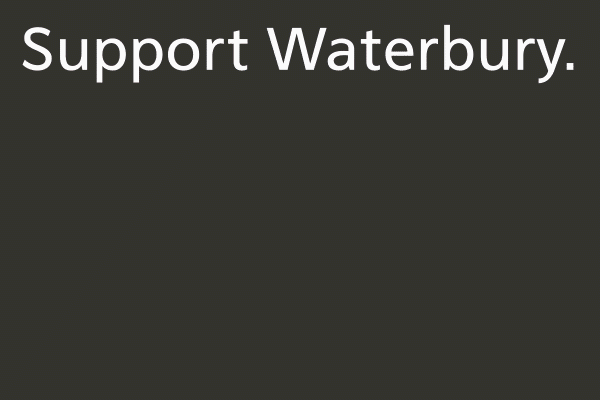 Contact Us
Business Assistance
Mark Mark Pomilio, Jr.
Economic Development Director, Revitalizing Waterbury
Visitor Assistance
Karen Nevin
Executive Director, Revitalizing Waterbury