Main Street Reconstruction
The Main Street reconstruction began in the spring of 2019. The project area includes Main Street by the railroad bridge and progresses through the downtown for nearly one mile just past Demeritt Place. During the 2019 and 2020 seasons, construction was completed on all water and sewer lines, storm drains, and underground conduits within the project area. Beginning in spring 2021 as weather conditions allow, the project will resume with minor electrical work and streetscape amenities, including informational kiosks, wayfinding signage, flags, banners, flowers, trees, and the final concrete sidewalk installation and roadway paving.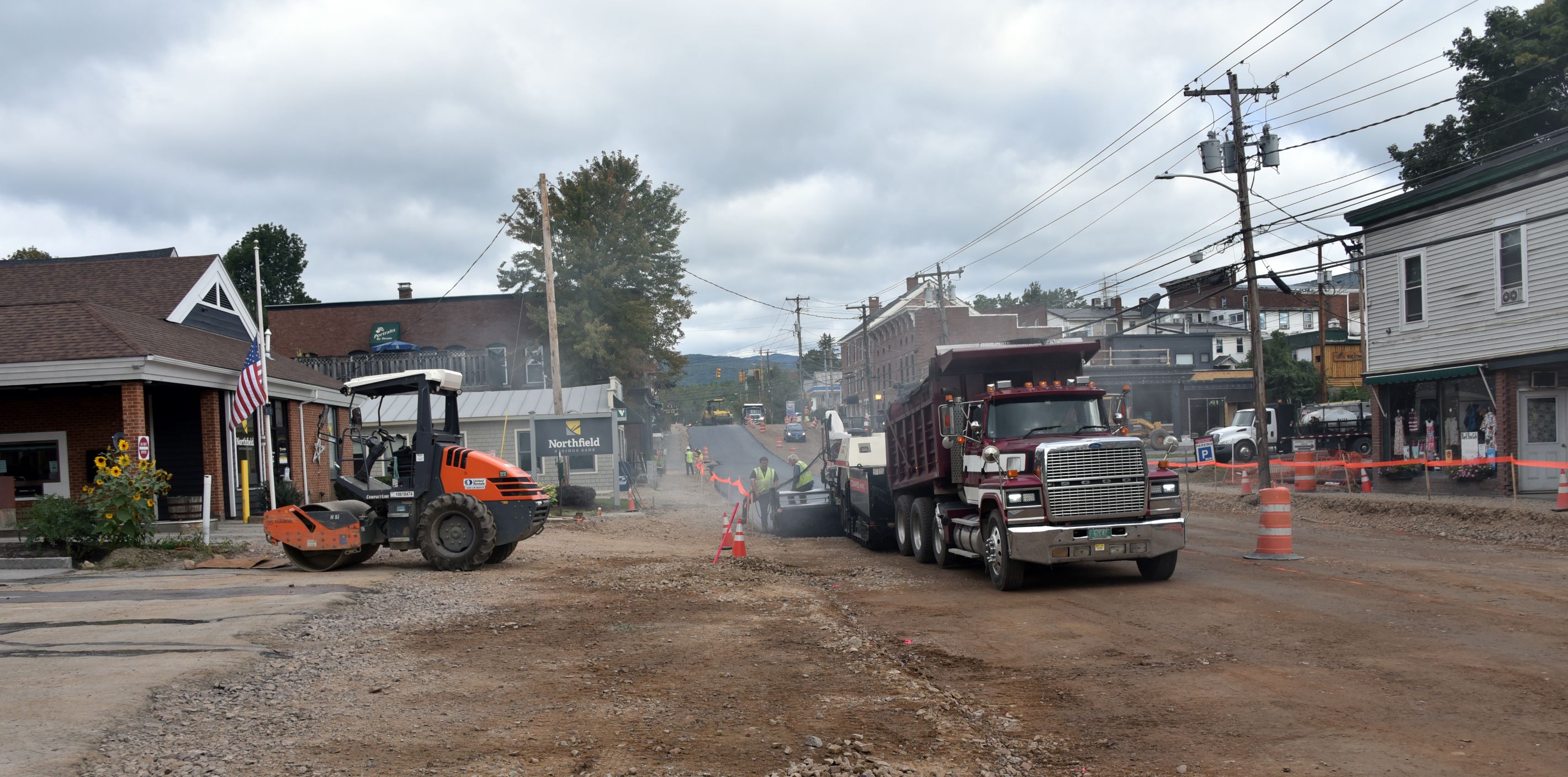 Contact Us
Business Assistance
Mark Mark Pomilio, Jr.
Economic Development Director, Revitalizing Waterbury
Visitor Assistance
Karen Nevin
Executive Director, Revitalizing Waterbury